The Best Coaching, Simply Delivered
Delivering the best leadership coaching with our world-class coaches, through our proven process for undeniable results.
All within our digital platform.

Leadership Coaching Services
We provide expert coaching for leaders at all levels of leadership in organizations of all shapes and sizes. Through democratizing coaching for all, we help everyone from high potentials on through to CEOs.

Increase your coaching impact with our highly effective coaching methodology, expert training and certification. Gain access to the most advanced coaching platform in the industry.
A trusted coaching partner for leading organizations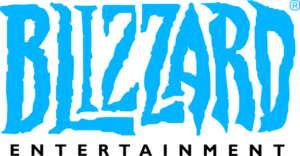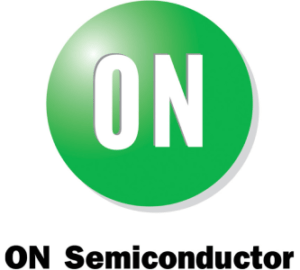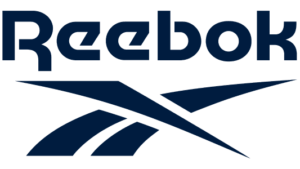 Why leaders of Fortune 500 companies down to smaller organizations alike choose to partner with Global Coach Group
Coaching for All Management Levels
From global CEOs to high-potentials, we've got you covered.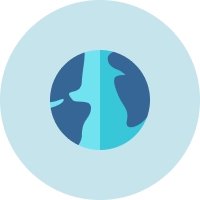 With a Global Network Of +3,500 Coaches
With geographical coverage across 6 continents with coaches speaking 35 languages, you have at your disposal coaches that know your unique situation and needs.
Of Unparalleled Quality
All GCG coaches are trained & certified in-house in our proven coaching process.
Utilizing a Proven Coaching Process
A uniform process that builds on conventional coaching methods. Yet, bespoke to address the specific needs and challenges of individual leaders.
With Transparency & Visibility
High-level overviews of leadership bottlenecks across teams, functions, geographies, and the organization.
For Guaranteed Success
95% of leaders coached reported measurable growth and are recognized for this by their team and organization. This success rate is unmatched in the coaching industry.
• Review a panel of 10-15 coaches
• Interview 1-3 coaches
• Select your coach
Have regular online 1-on-1 coaching sessions
with agendas specifically catered to developing your effectiveness as a leader in your role in the organization
3 month, 6 month, 9 month engagement options available
of your strengths as well as how you can further develop into a more effective leader.
Focus on leadership behaviors
that are truly important to you, your coworkers, and your organization.
Grow together with coworkers
by ASKing, REFLECTing, ACTing. Make change visible, all in real time.
Measure and see your growth and success
You can only manage what you measure.
Track your leadership development with automated Pulse Surveys sent to you and co-workers to reflect on visible growth together. Be recognized for your efforts as you work towards your goals.
Get a clear picture of your development through sustained change and recognition.
Your resource center for everything on leadership development
The world is more connected now than ever before, thanks to technology. ...
One of the first lessons of leadership is that you do not ...