Leadership Coaching for Organizations
Uniform yet bespoke approach through our best-in-class platform for consistent guaranteed results
A trusted coaching partner for leading organizations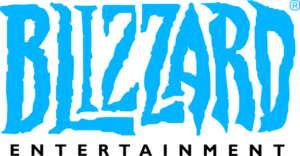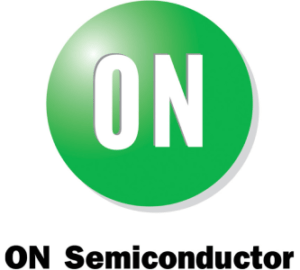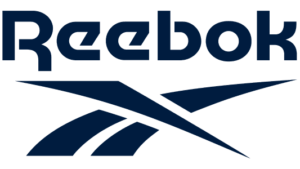 What organizations are looking for
Coaching that cuts costs, not corners
Coaching fees are drastically reduced (by more than 50%) because of our efficient approach and automated platform.
So your leaders can focus solely on being coached and improving their leadership effectiveness, while leaving the admin work to us.
Using a uniform, yet bespoke process
The only leadership coaching services provider to personally train & certify coaches in-house.
Our coaches use the most grounded and holistic approach to leadership development.
The approach is bespoke meaning it will help your employees address their specific challenges and needs.
Through a centralized platform
Leverage a flexible, location independent, leadership coaching solution.
With our global reach of 3,500+ coaches, seamlessly scale and efficiently roll out coaching to leaders in all your locations.
For real-time leadership insights and progress reports
Track the growth, progress, and improvement of each leader.
Real-time insights into behavioral growth areas, leader & co-worker engagement, individual progress towards goals, and overall coaching satisfaction.
Providing clear coaching ROI
Gone are the days of disparate data and lack of transparency & coaching measurement.
See firsthand the organizational impact from coaching with a clear ROI & impact.
Always supported by a single POC
We focus on client centricity by pairing a personal account manager to service all needs globally, along with dedicated back-office support with centralized finance and tech functions.
Inquire About Coaching for My Organization